VonLehman in the Community
Commitment to Community Service
Both as a company and as individuals, VonLehman has made a commitment to our community. A substantial number of our associates serve on boards or committees across Greater Cincinnati, Northern Kentucky and Indianapolis. Our company philosophy has been not only to serve in a professional capacity for nonprofit organizations, but to give back to the communities in which we live. We want to bring awareness to those organizations that help meet the needs our community faces, and do our part in helping those organizations thrive.
VL Cares - Make A Difference Day
At VonLehman, we strive to make a lasting impact on the communities that have supported us over the last 75 years. Based on an employee suggestion, the "VL Cares" committee was created several years ago. This group gathers projects and ideas and then disseminates the information to our associates to garner participation. In 2016, the committee created VL Cares Make a Difference Day in which nearly 130 VonLehman professionals spend the day supporting six nonprofit organizations with both manual and intellectual labor.
Dedicated to Helping Nonprofits Achieve Their Mission
Beyond giving back, we're also proud to perform services for more than 300 nonprofit and governmental organizations. We have more than 30 people dedicated to working in our Nonprofit and Governmental Services Group providing audit, accounting, tax and consulting service expertise to clients.  Led by Stephanie Allgeyer, our nonprofit and governmental team provides a breadth of service capabilities to our clients, based on the needs of each unique organization and mission.  In recent years, we've proactively identified, assessed and implemented programs in areas such as IT analysis, internal controls assessments, board development, merger and acquisitions, policy and procedure assessments, QuickBooks, talent recruiting and many others.
VonLehman in the Community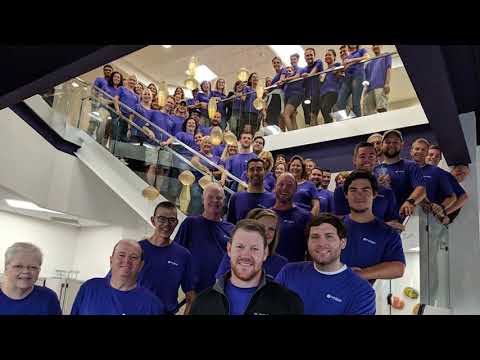 Have a Question? Contact Us